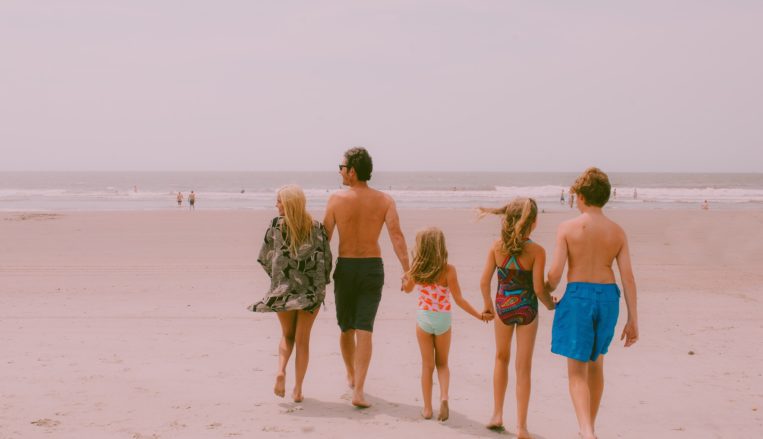 Folly Beach is located in Charleston County, South Carolina, United States. Despite being a popular tourist destination, Folly Beach has a small population of about 2,617 people. The beaches are accessible to the general public absolutely free and is home to a large number of restaurants, shops, rentals, and hotels. If you are looking to visit here are a couple of things to do while you're here.
Visit Folly Beach
Sound cliché right? But depending on the reason you are in Charleston, you might not even find time to get to the beach. However, our beach ranks top in tourist attractions as well as places to visit – it is quite clean and not crowded at all. This is especially ideal if you enjoy walks at dawn or sunset. Your options also range from fishing to birding, or you can visit the pier for breathtaking views from the East coast. Different months have different activities lined up so, depending on when you visit, you may have the opportunity to enjoy some night dining or land on a moonlight mixer.
Book a rental
Folly Beach Chair Company rentals are among the most trusted chair and umbrella rentals in all of the East coast. Our Folly Beach Chair Company rentals will provide you will everything you need to make your stay comfortable at the beach. This includes help with chairs, bachelorette parties, weddings, and so on.
Folly Beach restaurants
Would it sound like an oversell if we said our restaurants were some of the best in the entire Charleston region? Here is a list of the best restaurants to try, based on food quality, menu, and kid-friendliness.
Lost Dog Café
The Wooden Spoon
Chico Foe
Black Magic café
The Crab Shack
St James Gate
This list was decided upon after a lot of reviews on so many areas, among them the authenticity of cuisines. Feel free to try them out!
Folly Beach is a great place to unwind, relax and take some time off from the bustle and hustle of the city. The best way to enjoy a place is to plan ahead and do as little as possible during your stay. Book your beach equipment with Folly Beach Chair Company today!