Our Partnerships
Check Out Our Recommended Places to Stay!
Partners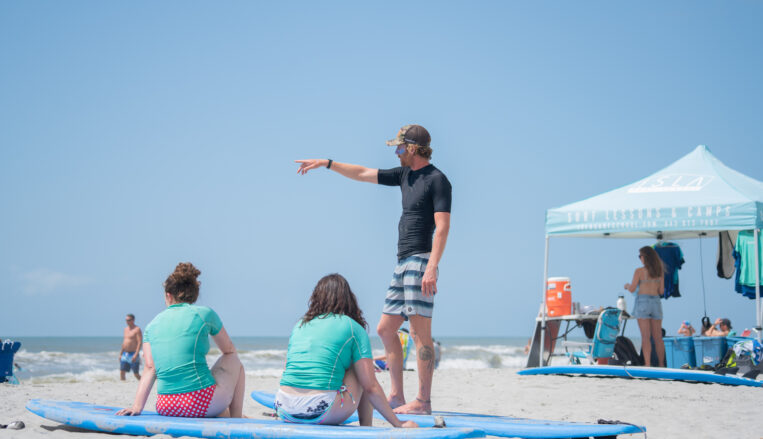 We are Charleston's premier surf school offering a variety of surfing lessons and surf camps for all ages and abilities on Folly Beach. Do you want to go surfing here in Charleston? Then join the team at ISLA Surf School Charleston, SC.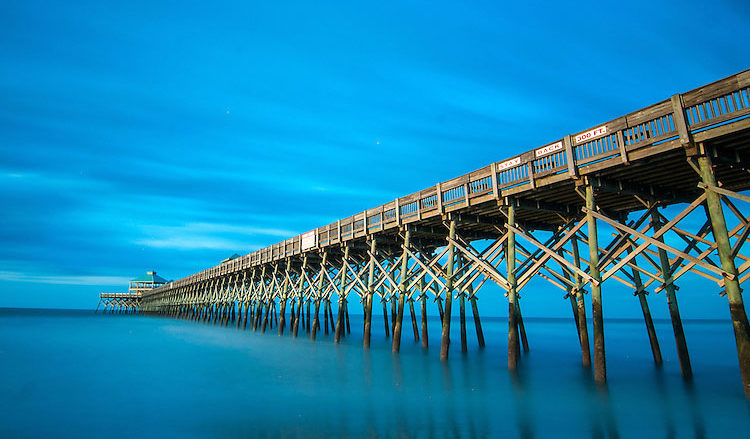 If you are looking for the perfect Folly Beach vacation rental, you have come to the right place! Named "America's Perfect Beach Town" by Southern Living Magazine, Folly Beach is home to the best seafood, surf, and marine life in the Charleston, SC area.
About The Area
Charleston, SC locals have coined Folly Beach the "Edge of America" because of the diversity and beauty that exists within this corner of the planet. From sunsets that are so picture perfect, they belong on a postcard, to exquisite food and beautiful beaches – Folly Beach provides both residents and visitors with the perfect combination of fun in the sun and an island full of charm.
Respect our locals and other beach-goers: Folly Beach Rules and Parking information can be found here.