The #1 Rated Surf Lessons in Charleston, SC!
We are Charleston's premier surf school offering a variety of surfing lessons and surf camps for all ages and abilities on Folly Beach. Do you want to go surfing here in Charleston? Then join the team at ISLA Surf School Charleston, SC.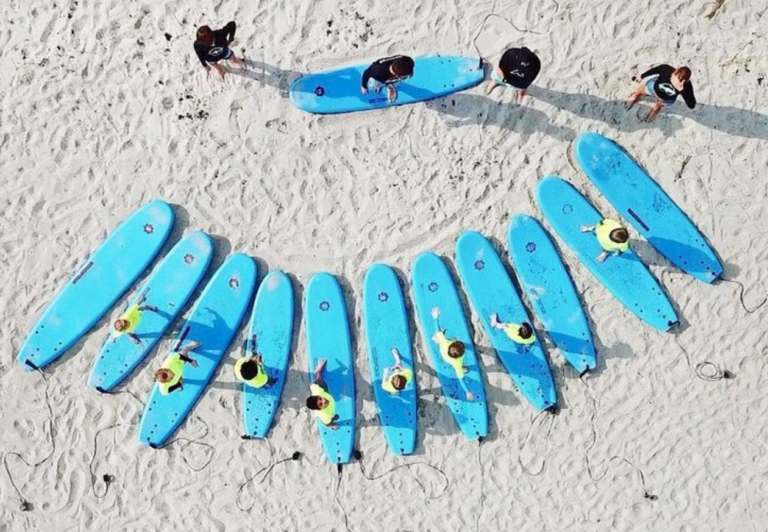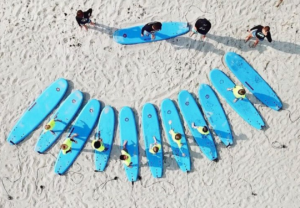 Charleston Surf Lessons
Book a surf lesson with Isla Surf School! Isla offers a wide variety of surf lessons that will fit everyone's ability and budget. From private lessons, group lessons, corporate outings, parties, and camps! First-time surfers to intermediate and advanced coaching, we have you covered. We are your one-stop shop for surf lessons in Charleston. All lessons are taught at 3rd Street West on Folly Beach. You can have your chairs and umbrellas delivered and set up at our location to watch a friend's lesson or to relax before and after your lesson!
View more information on Isla Surf School's website!